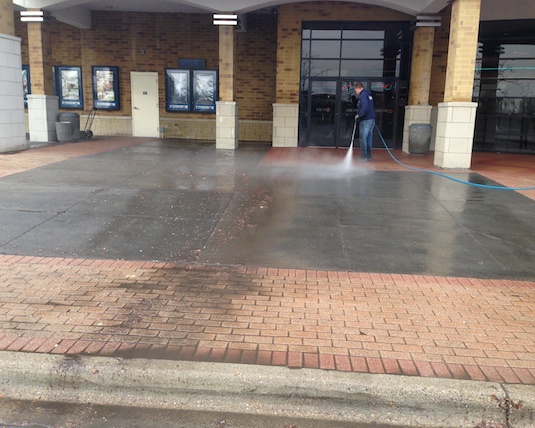 Commercial Pressure Washing Chicago
Are you a business owner or manager in or around Chicago? Are you looking for a commercial pressure washing company in Chicago to do pressure washing for you. But! You do not want any hassles or BS to come along with it?
Great either do we. We are a fully insured satisfaction guaranteed pressure washing company that just wants to work. We hate double work so rest assured we are going to get the job done right before leaving the first time.
You will also be alerted of any other items we see while we are out  that you may want brought to your attention.
If this is what you are looking for please give a call at 312-384-0044