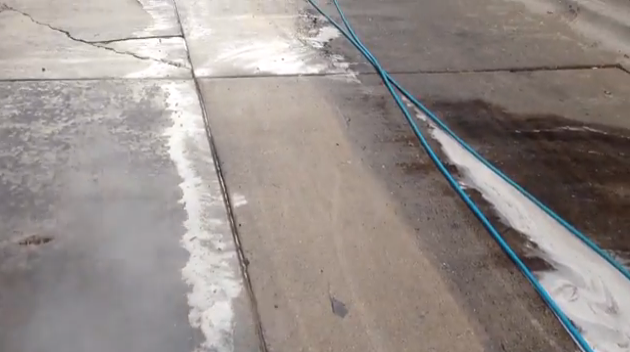 Driveway Pressure Washing Chicago
If you have a concrete driveway in Chicago chances are it may need to be brightened up a bit. We offer driveway pressure washing in Chicago.
We apply a high alkaline soap to the surface then we continue by pressure washing the concrete until it looks like new again.
We use steam pressure washing equipment so we get deep into the course surface that we are cleaning to ensure the mold and mildew along with stains don't come back.
If this is something yo may need please call 312-384-0044