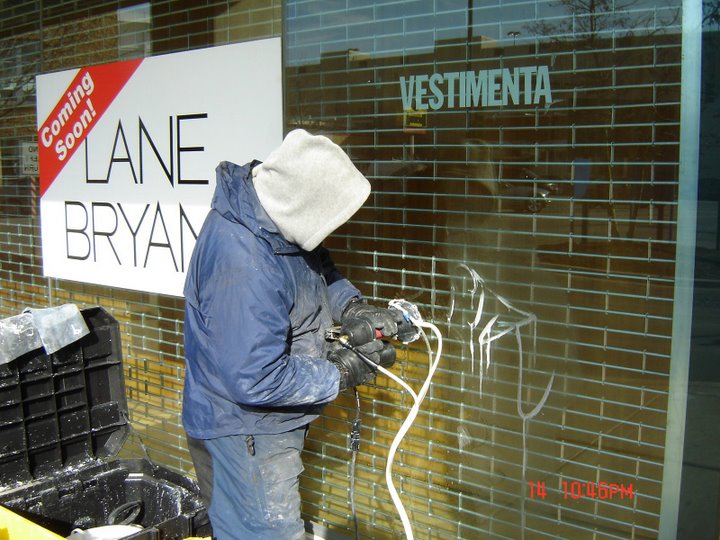 Graffiti Removal Chicago
We offer a non harming graffiti removal service in Chicago and it's suburbs. We also are using an environmentally safe process to remove the graffiti from the surface.
At this time we would like to warn you without using scare tactics. Graffiti Basters is a free service from the city of chciaago. However, if you value the surface that the graffiti is on you may want to do some research on the damage their process can do to brick, limestone and other surfaces!
If you would like to know more please call 312-384-0044