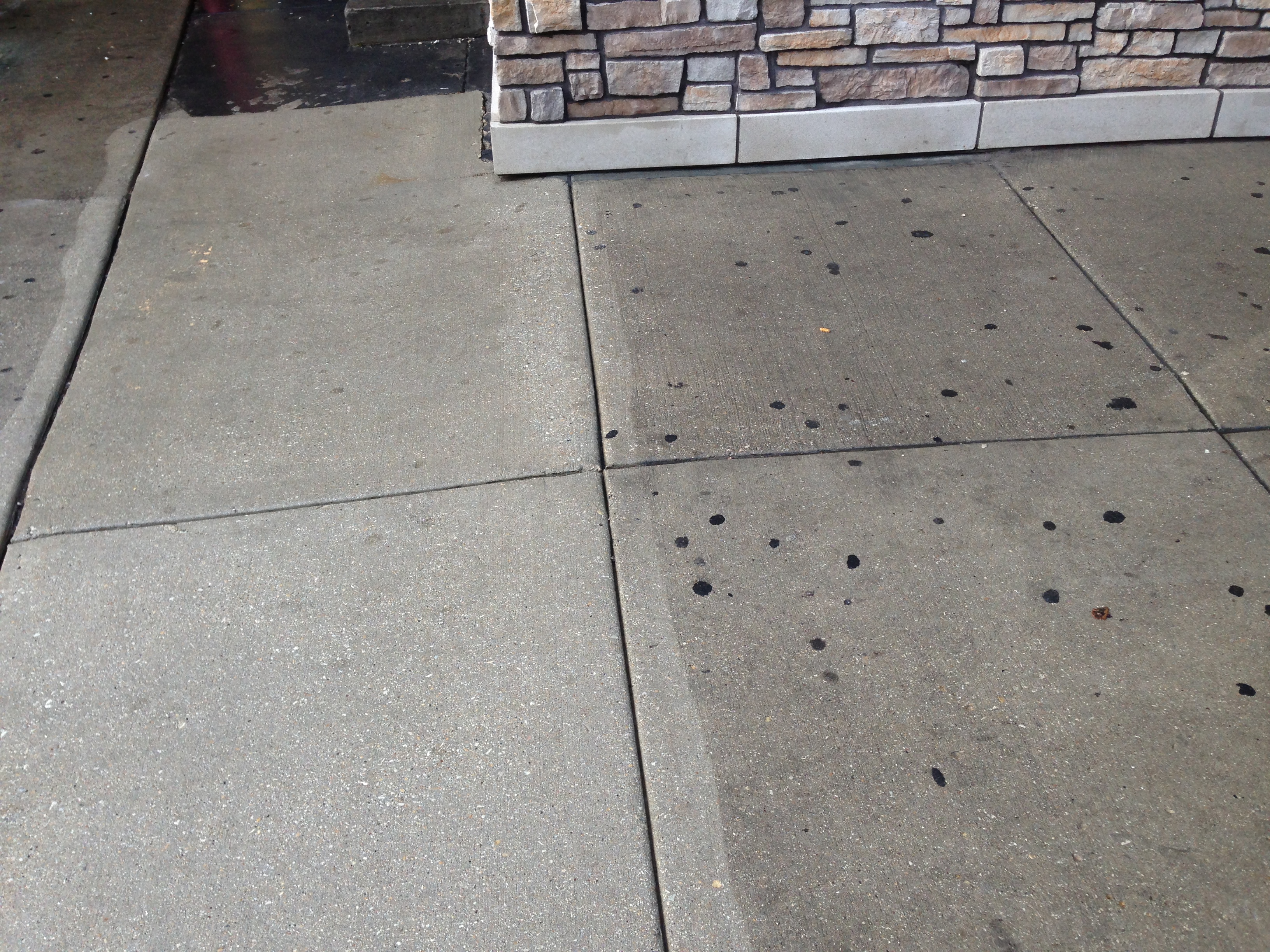 Gum Removal Chicago
One of the services we offer is gum removal from concrete sidewalks in the city. Whether you call it bubble gum or chewing gum the fact is with our steam pressure washers we can melt the chewing gum better and faster tan anyone else in the city.
Not only do we have superior equipment for this service we have most likely been removing gum in Chicago longer than anyone out there as well. So when it is time to remove the chewing gum from your sidewalks, docks and other areas we do it with no hassles.
For more information please call 312-384-0044.