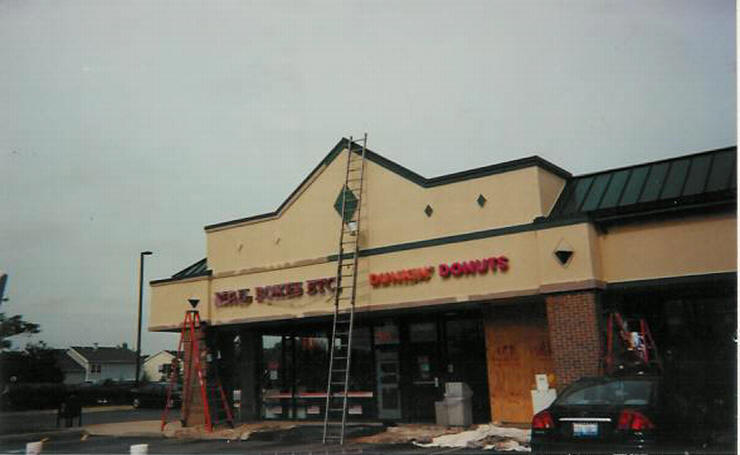 Painting and Staining Chicago
Many people ask us if we do painting and staining in Chicago. The answer is yes and we have for over 25 years.
You see we are in the appearance business along with pressure washing comes painting and staining.
One of the things that sets us apart from other painting contractors is we actually clean the surfaces we are about to paint or stain beforehand, and just like before you tape of glue something if you clean it first it sticks better the same is true for paint and by cleaning before you stain you are now allowing that stain to seep in much further into the wood than if you didn't clean it first.
If you are looking for commercial, industrial or residential painting this year please call us for a quote at 312-384-0044