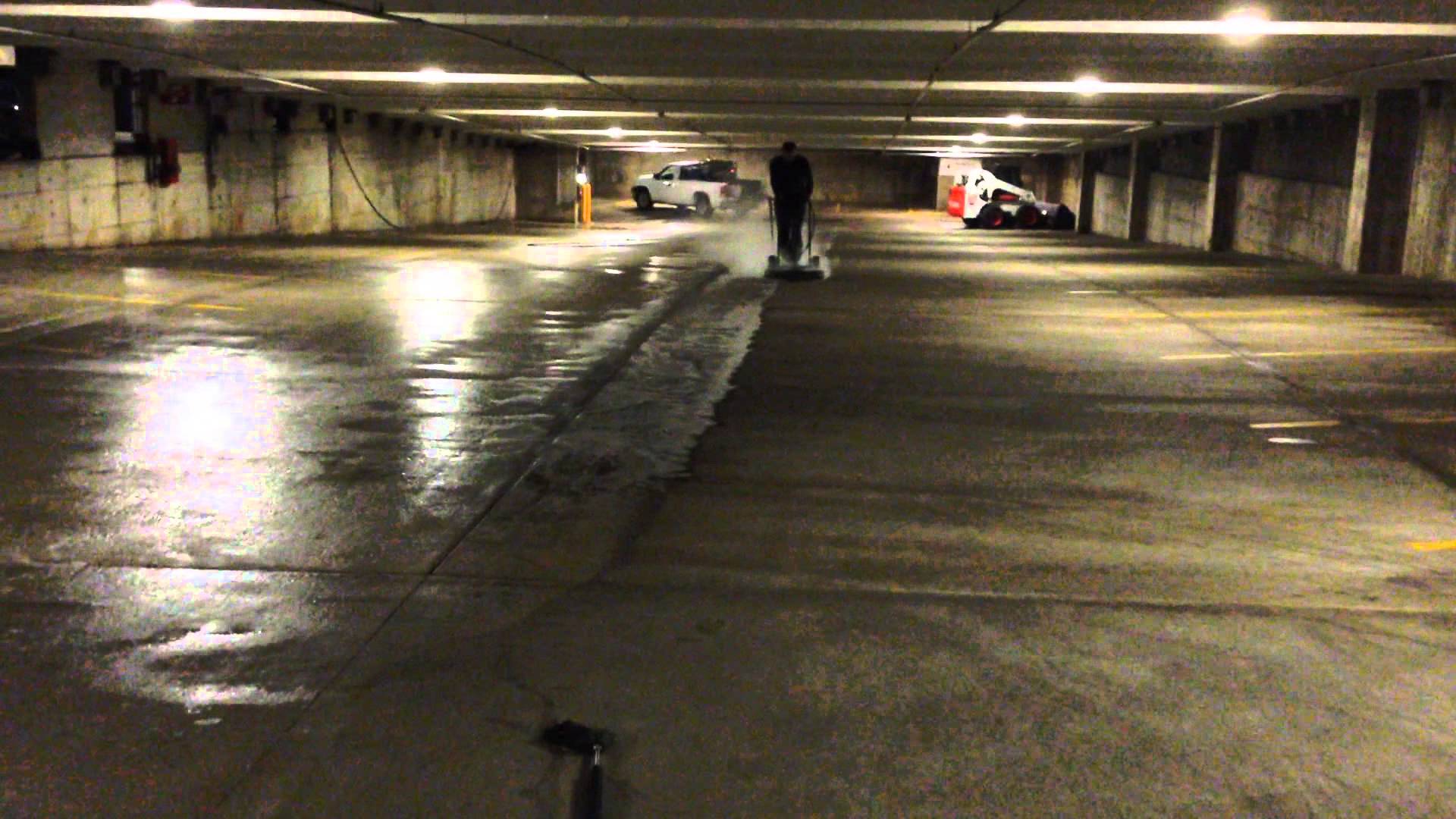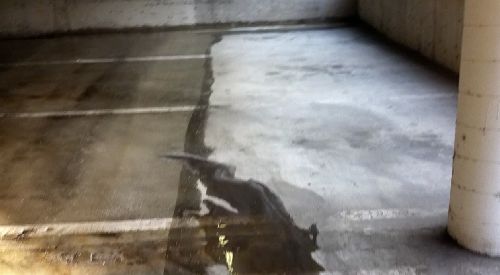 Parking Garage Pressure Washing Chicago
Are you a building owner or manager that is looking for professional Parking Garage Pressure Washing in Chicago?
Do you have special circumstances? Maybe you have never done this before and would like an explanation of how we normally go about this and what we look out for?
We have been pressure washing parking garages in Chicago for quite some time and have run across all different types of challenges. From water that doesn't drain where it is supposed to, like the Old Dominick's downtown on Grand to water that wants to run into areas you don't want it to like elevator shafts, down the middle of the structure on cars below Etc.
Whatever the case may be, we most likely have come across similar situations before and know how to prepare for these situations before any problems occur.
Whether yo have special circumstances let's talk. You can always give us a call so we can show you what we do and/or give you pricing options 312-384-0044.