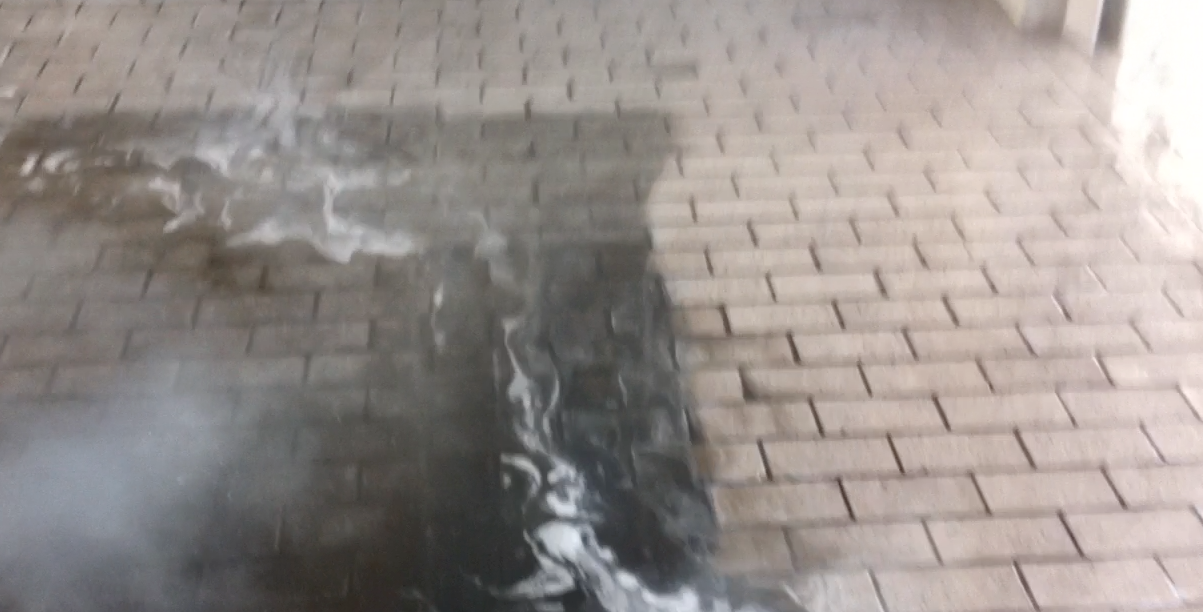 Paver Pressure Washing Chicago
Do you have a paver patio or a paver brick area in your town that you need pressure washed and maybe even sealed. Are your pavers looking a little dull maybe the red has turned to pink? If so we can help we have been pressure washing and sealing pavers for years.
We use top of the line products for cleaning and sealing pavers. These products work on the cleaning end of things and the restoring end of things.
For more information please call 312-384-0044