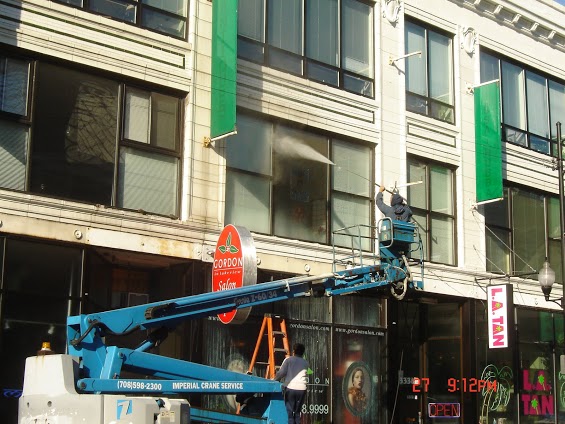 Storefront Pressure Washing Chicago
Obviously in order to get people in the door it take more than just a clean storefront. However, if you are doing all of this work and sending money just to get people to notice you your going to want your store front looking great right?
If you would like a nice and clean storefront from awnings, brick, concrete and glass we can get it all up to par so your efforts are not wasted.
If this is something you need done please call 312-384-0044