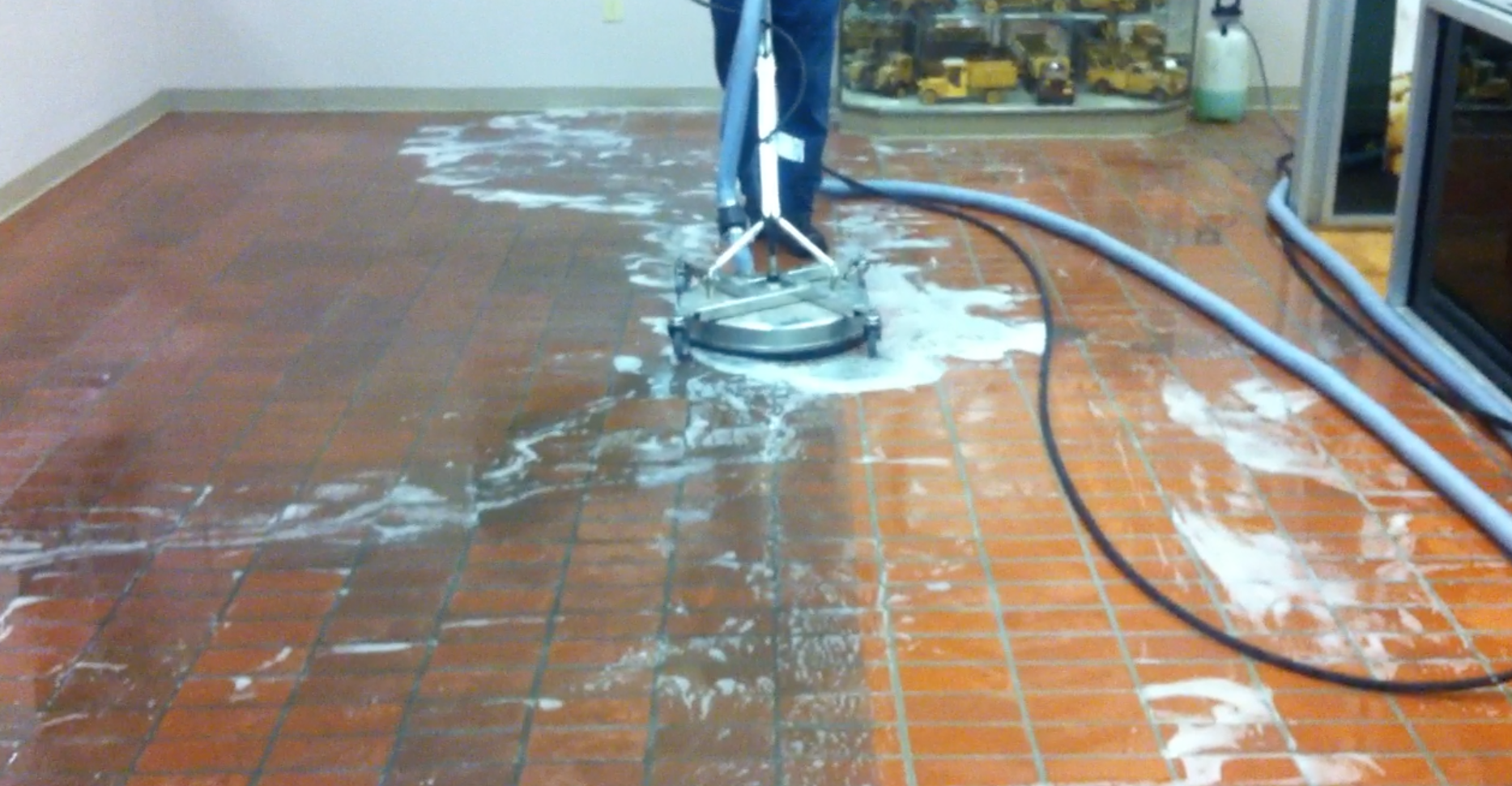 Commercial Tile and Grout Cleaning Chicago
Do you have tile and grout at your place of business? In the front entrance way, showroom, hallways or kitchen area?
Do you remember what color your grout used to be? sometimes if you look in a corner you can still see the original color of the grout. I can guarantee you it's not black like you think, that is dirt and grease in the joints.
You see whatever color it is now is not the color that looked so good with the tile in the first place. The same goes for your tile. The fact is we can make your tile and grout look the way it was supposed to look from the get go.
We use equipment 10 times stronger than any carpet cleaner in the Chicago area, and yes we are bragging about it here.
For more information please call 312-384-0044