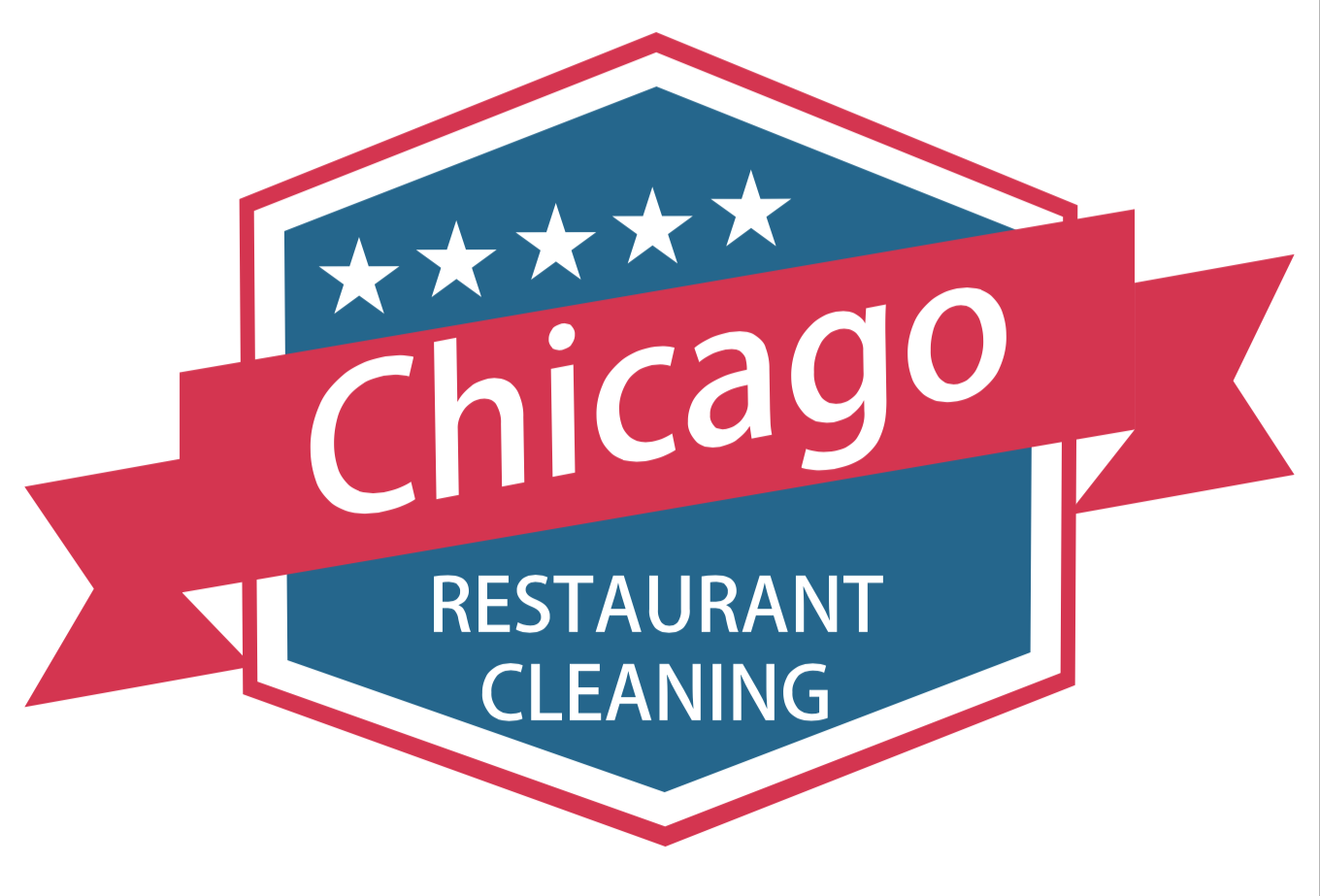 Restaurant Cleaning Chicago
Welcome to the Restaurant Cleaning Chicago Page. Did you know that Doug is also the guy behind RestaurantCleaningChicago.com?
If you are looking for services like kitchen deep steam cleaning of equipment, walls and floors, or high dusting, tile& grout cleaning interior floor deep cleaning, basically anything in your Chicagoland restaurant that is in need of a good deep cleaning please call Doug @ 312-361-0110.
Let's face it your staff works hard and when it's closing time not everyone wants too, has the time or knows how to clean properly. So, things tend to build up. That being said if you want to get it back as close as possible to where it once was please give us a call @ 312-361-0110.
We have the tools and equipment for deep restaurant cleaning in Chicago from steam pressure washers to floor cleaners the right chemicals and hand tools, we also have one of the main ingredients "plenty of elbow grease".
We are made up of local people with families who believe that you have to work hard in order to get ahead in life, so we do.
We also offer deep cleaning by hand of kitchen equipment wall and floors. Some of our clients are The Art Institute, Stroger Hospital, Provident Hospital, Weiss Hospital, Lake Forest Hospital and more.
Need a daily or nightly janitorial cleaning service? We offer that also from kitchen and bathrooms to dining rooms and bar areas.